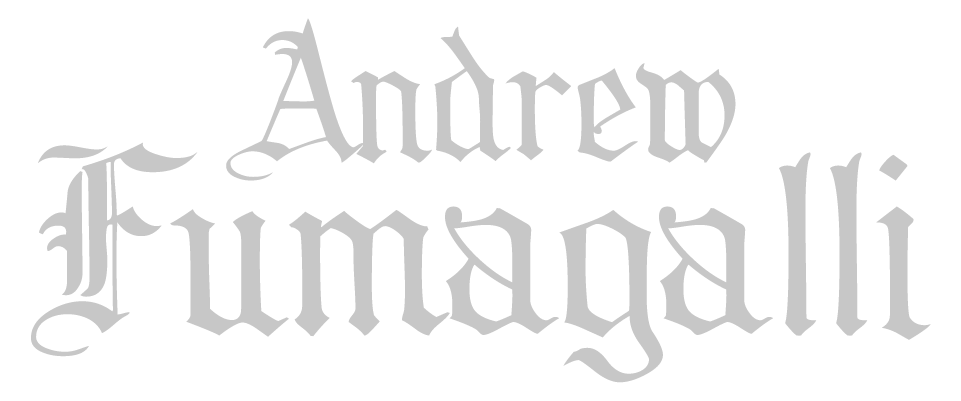 Designer + Email Specialist
Welcome! With a versatile skill set in graphic design, project management, and email marketing, I create compelling visuals and successful campaigns. From concept to completion, I bring ideas to life, ensuring a seamless and engaging experience for a variety audiences.

This portfolio is designed and hand coded similarly to an email with technical and human accessability in mind.
(Right click to copy email)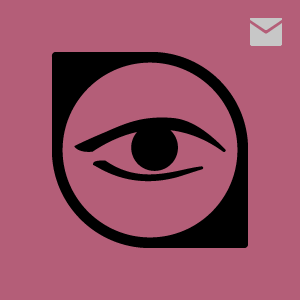 RecoSweep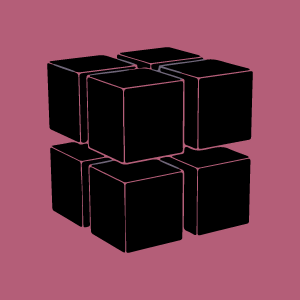 57 West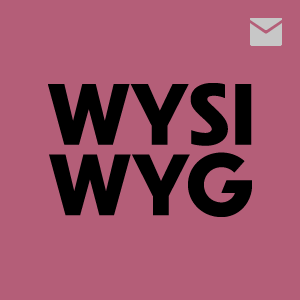 WYSIWYG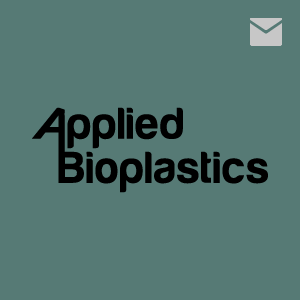 Applied Bioplastics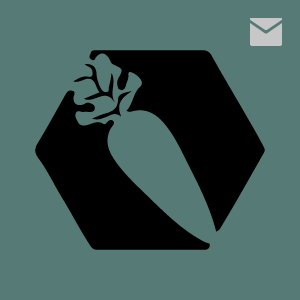 JEFFCO Food Policy Council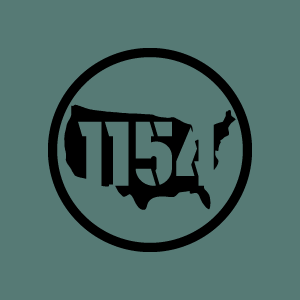 The Nasty Nuggets